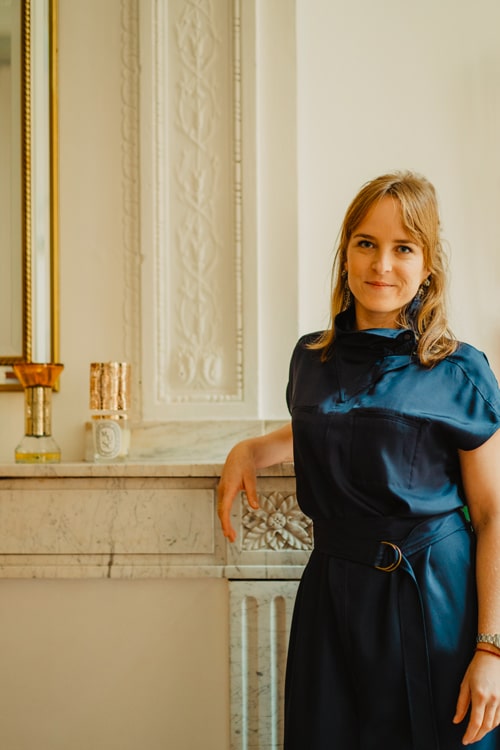 After my studies in Plastic Arts, Art History, Art Market, and different experiences within cultural structures in Bordeaux, Toulouse, and Paris, I affirmed my will to defend artists with singular approaches and sensitivities. My motivation lies in providing close support and being connected with all the stakeholders in the art market.
During my previous experiences, I was encouraged by several market players to start an independent professional adventure. Having acquired an understanding of both the intellectual and technical constraints of our field, it was at the end of 2017 that I took the plunge.
I then founded my eponymous consulting firm with the deep desire to accompany and guide the different actors, artists, collectors and professionals in their artistic quest.
The contact with the collectors, to whom I dedicated my bachelor's thesis («Collect or invest, must we choose today?»), appears to me as a perpetual challenge, a quest for their satisfaction through the search for the long-awaited art work.
Traveling the roads to discover new workshops, new artists, public or private exhibitions, artistic presentations at home or in business premises is an enriching daily life that I wish to share with you.
In parallel of my interventions at UCRM, a training course funded by the Occitanie Region which aims to professionalize young artists, my desire to educate and raise awareness of art practices is expressed through a partnership with the webzine Culture 31, which gives us the opportunity to decipher the artistic news from Occitanie.